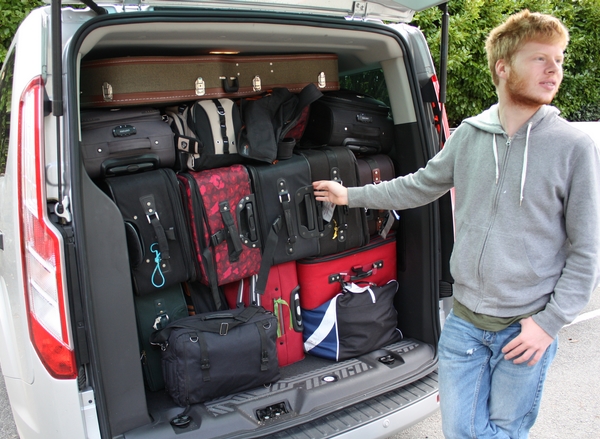 We have been ministering in Eastern Europe since 1996 and taking teams since 2000.

Join us as part of a team, with your full itinerary taken care of - come and bring your gift. Stay at our base and from their reach out to the needy and the spiritually hungry. We provide orientation and training as necessary. It is the experience of a lifetime.
You will need to send in an application form - available by clicking the download link below. Please fill in and email back or send by mail.
You can raise funds for the trip after you are accepted on to a team. Applying does not guarantee acceptance. We can help with advice and strategies on fund raising. Donations raised are contributions to Worship With Us for missions. As a Canadian Charity, Worship With Us issues a Canadian income tax receipt for all donations towards missions expenses. (Receipts are issued after year end).
To download an application form (.pdf file) click here.
If you have been with us before and need an application please click here.
Please scan and return by email, or print and mail it to Worship With Us, Box 2161 St. Marys ON, N4X 1A1