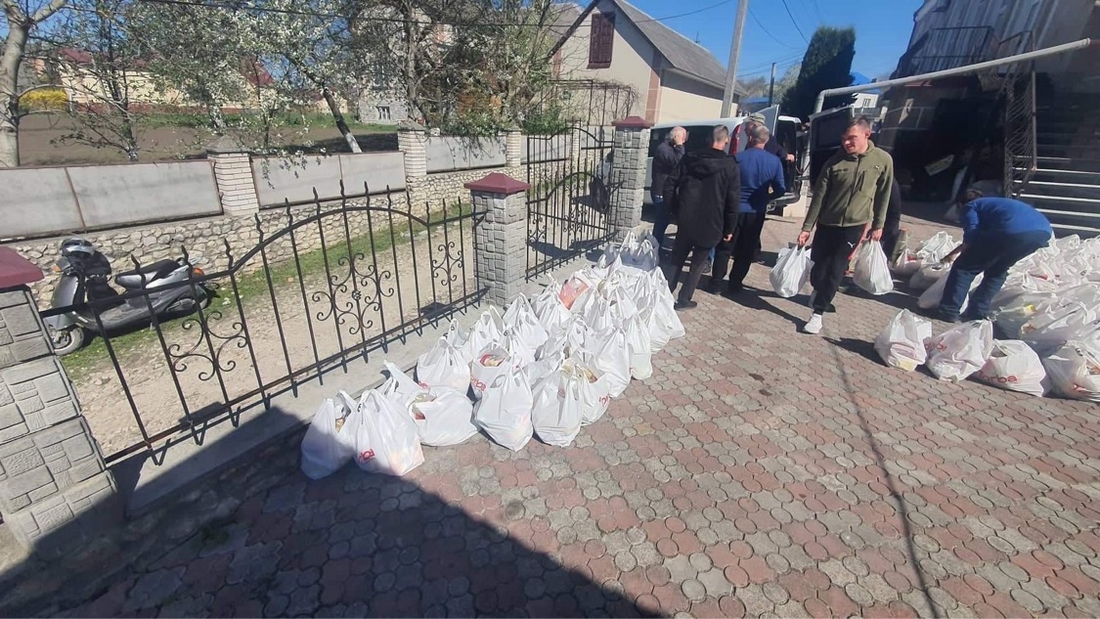 In Sofia, Bulgaria, our friend Pastor Angel and the Church is active in providing food and shelter, as well as sending supplies (delivered without cost, on Bulgarian Red Cross trucks) north to Ukraine. They are looking for funds to buy diapers, formula, first aid kits and other essential supplies for those caught in the middle of the war.   (Please see our blog section, "Notes From Angel" for updates and more detailed information and testimonies)
We want to help and can ensure all funds are used directly for the needs of people who are often left with nothing. 100% of your donation will go to the cause. No "overheads" will be deducted by us or the church in Sofia. We are so privileged to be able to partner in this effort with people in the region. (We have already sent a donation to a Ukranian pastor friend in Poland, who is helping and transporting some of the 1 million refugees from the Polish border).
We offered the use of our base to house refugees if it was useful, although we realize it is far from the conflict. That offer is still available should the flood of refugees result in a shortage of places for people. We will keep in touch and be ready.
If you can help, please send a donation. You will receive a Canadian tax receipt after the end of the year. Thank you.