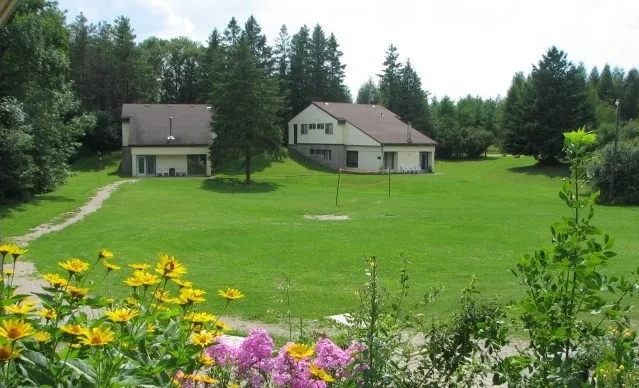 Time away to learn about and experience the work of the Holy Spirit.
Topics covered will include:
The gifts and the fruit of the Spirit.
Hearing the voice of God.
Activating prophecy in your everyday life.
Walking in the Power of The Spirit
This training will equip believers to serve the Lord in a naturally supernatural way. Learning to move in the authority God has already given us as ambassadors for the Kingdom of Heaven. 
We will spend time in worship drawing close to the throne of God. There will be personal prayer ministry available.  
This course is suitable for all believers, whether you have been a Christian for a little while or a long time. If you are seeking more of the Spirit of God in your life, come! 
Registration cost includes one night of accommodation, Buffet Dinner, Hot buffet breakfast and buffet lunch. Snacks and drinks are also included. To assist with the teaching a notebook and workbook will be provided. Everything you need for this school is included.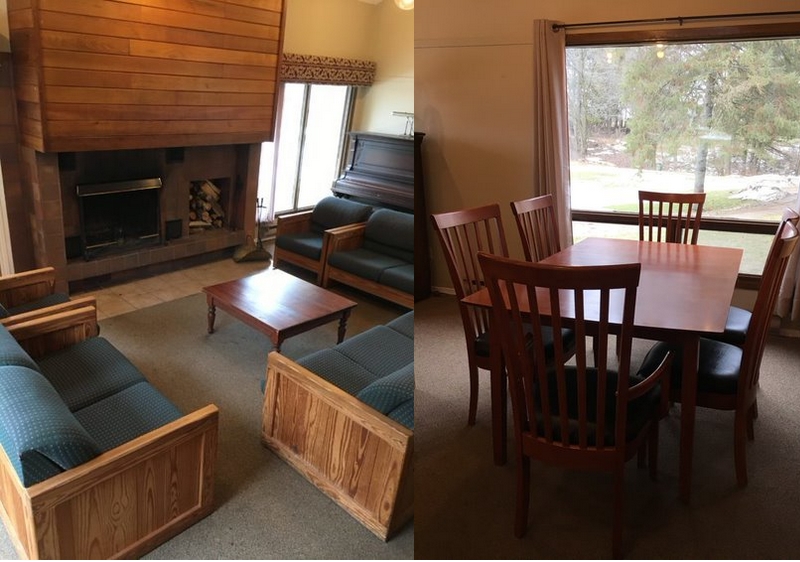 More information will be emailed to you after registration. Registration rates are based on double occupancy in a room with two twin beds and an en suite washroom. Larger groups in one room can be accommodated.