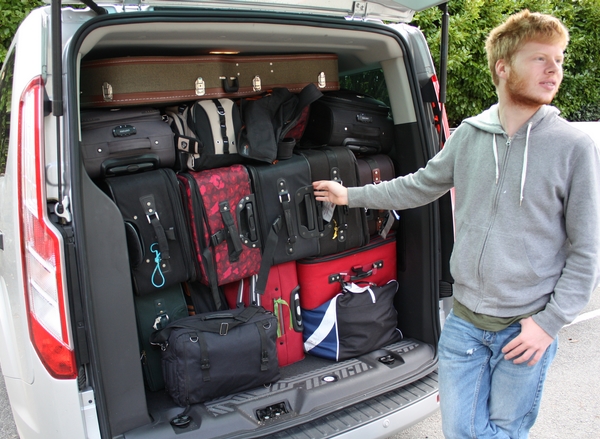 This will be our 20th anniversary of taking teams into Eastern Europe.
Join us as part of a team, with your full itinerary taken care of - come and bring your gift. Stay at our base and from their reach out to the needy and the hungry.
We hope to include a special side trip to a second country. Details soon!
Dates: July 3 to 19 inclusive. The journey of a lifetime!
Contact us for more information. Application form available as a download in menu to right.